IMPORTANT: Banlist will be 23.03. If you're interested in volunteering to help run (judge/stream/TO) this or future events please reach out to op@nullsignal.games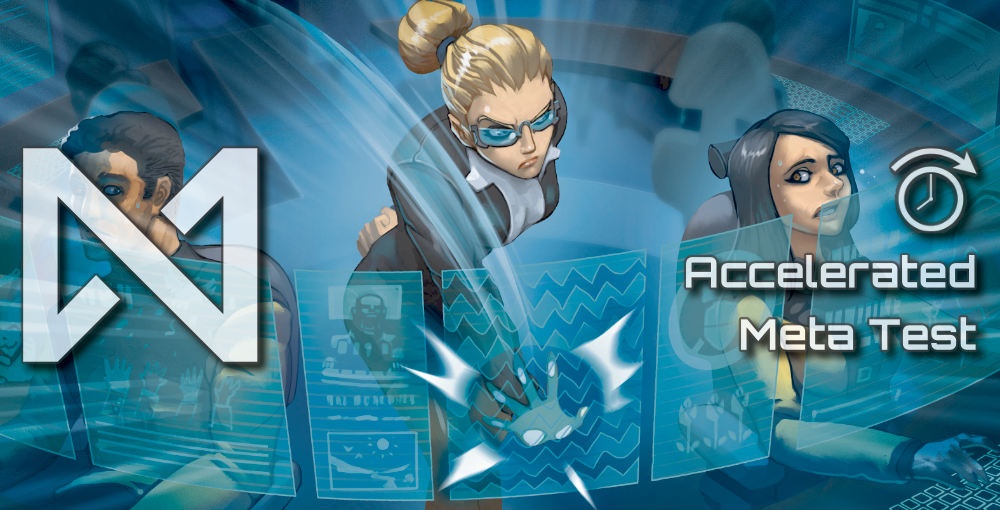 Netrunners - NSG will be hosting monthly events for all of '23!
This is the first one, and is open to anyone who wants to play. These will be Circuit Openers, but the only prizing will be an Invite to the Circuit Breaker Invitational in January of '24 for the top finisher (or top 2 if we exceed 20 entrants).
The event will be run through the NSG Online Event Hub Discord. Registration will start the day before, and close at 15:30 UTC. We anticipate this being between three and four rounds, no cut (but if we exceed 20 people we will announce the modification to the format during the player meeting). The Player Meeting will start at 15:45 UTC, and the event will start at 16:00 UTC.
If you do not indicate attendance between 15:30 and 15:50 you will be dropped.
The event will be run on Jinteki.net. Decklists will not need to be submitted beforehand.