Join us for a Saturday of running in the historical Netrunner Neuchatel Championships - the first Netrunner tournament in a French canton since 2015, hosted by L'Ornithorynque!
---
Practicalities
Sign up as of 10:30. First Round starts at 11:00, estimated end time 17:30.
We will play 4 rounds of Swiss. There will be a lunch break after round 2.
Needed equipment: 1 Runner deck & 1 Corp deck, both sleeved, tokens, entry fee.
Entry Fee is CHF10 (Free Entry if this is your first Netrunner tournament).
Cardpool: Up to Reign and Reverie + MWL 2.2* ("Snapshot"). Magnum Opus cards are illegal for this event. *Additionally, the MTI Mwekundu ID is restricted.
Proxies are ok as long as they are easy to read.
Cards Language: English (preferred), German, French, Italian
The atmosphere will be very casual and thus perfect for newcomers.
Prizes:
The best Netrunner PCB tokens on planet earth: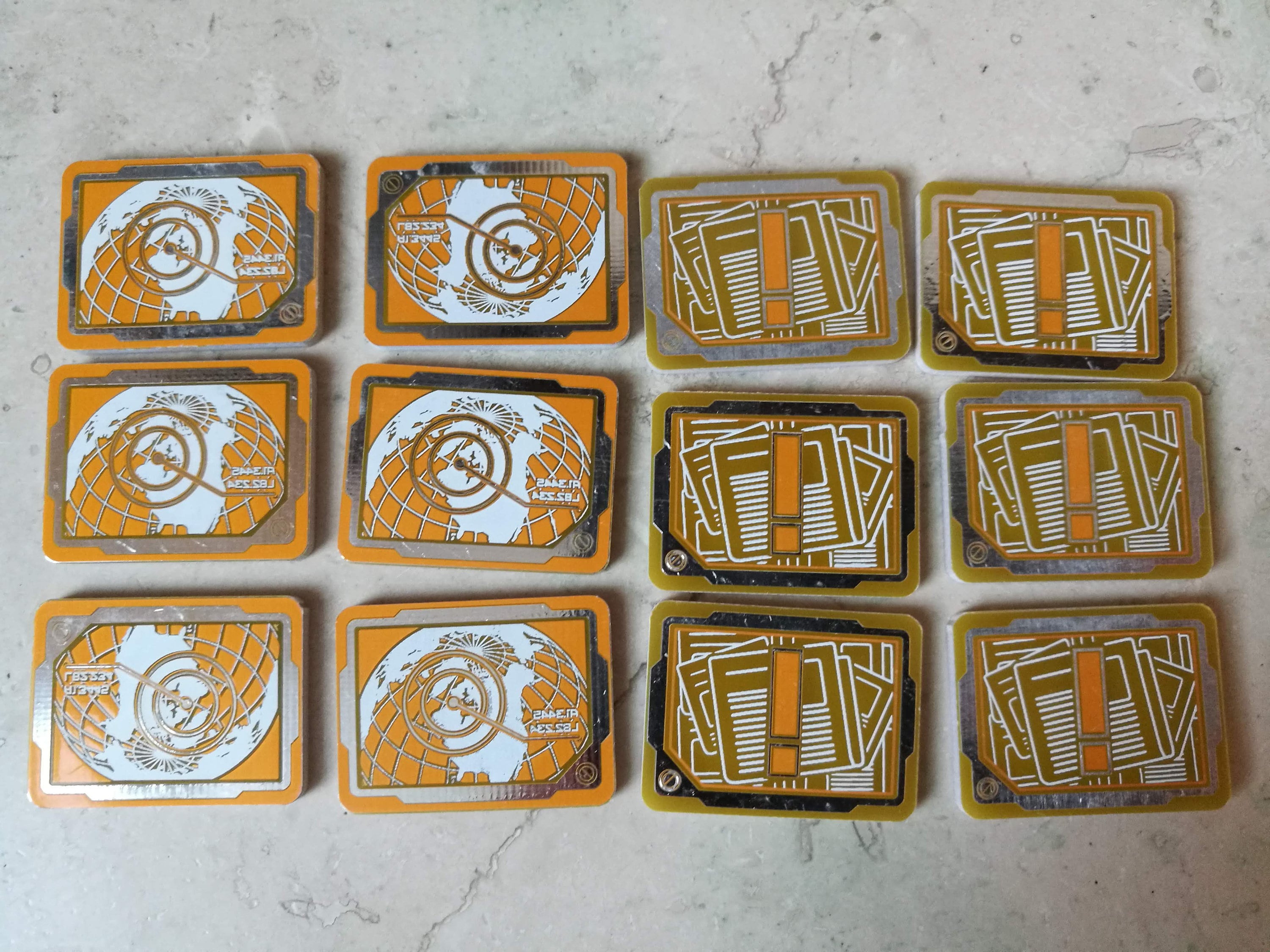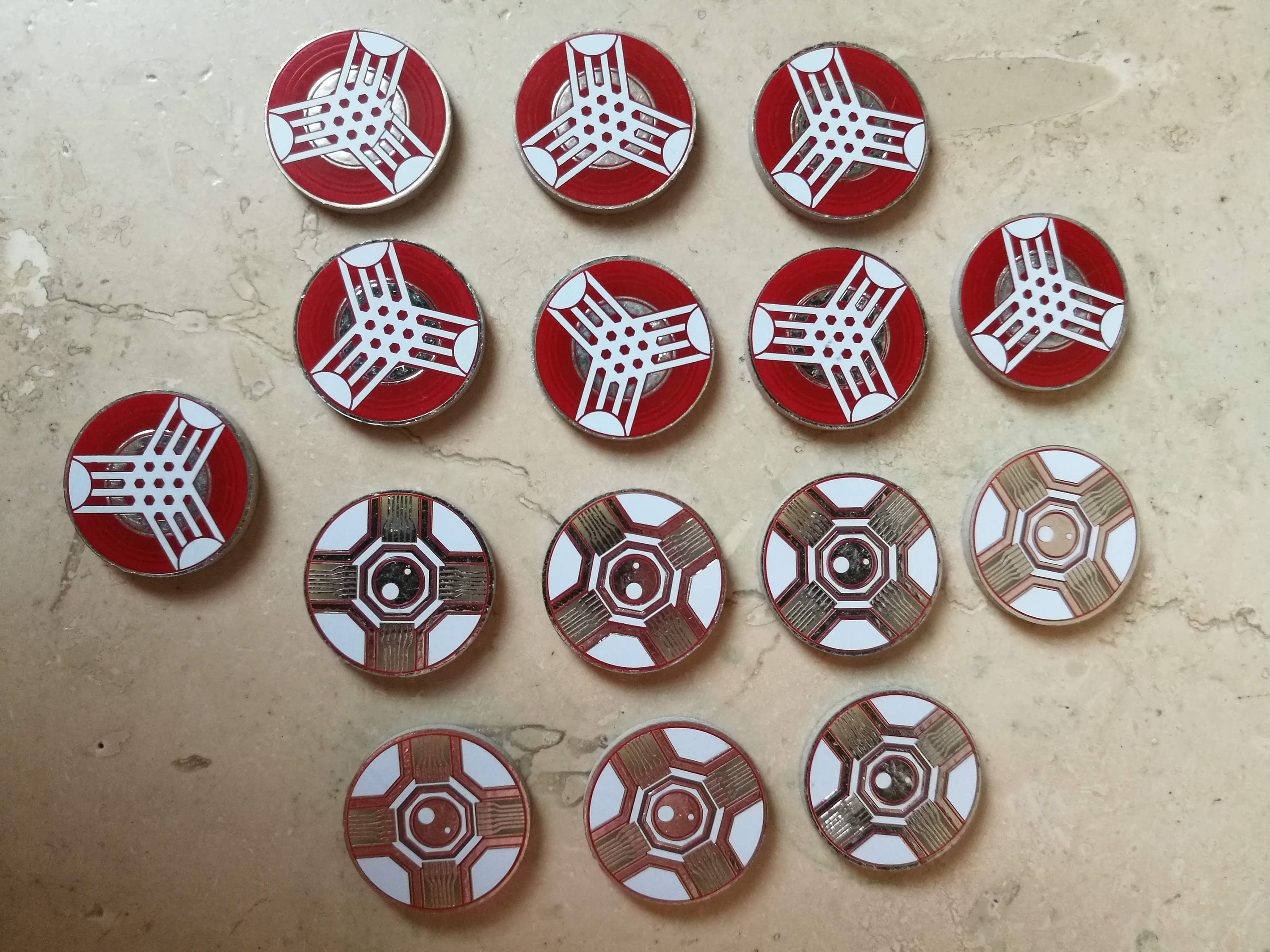 And for the winner, a PCB Identity of MaxX!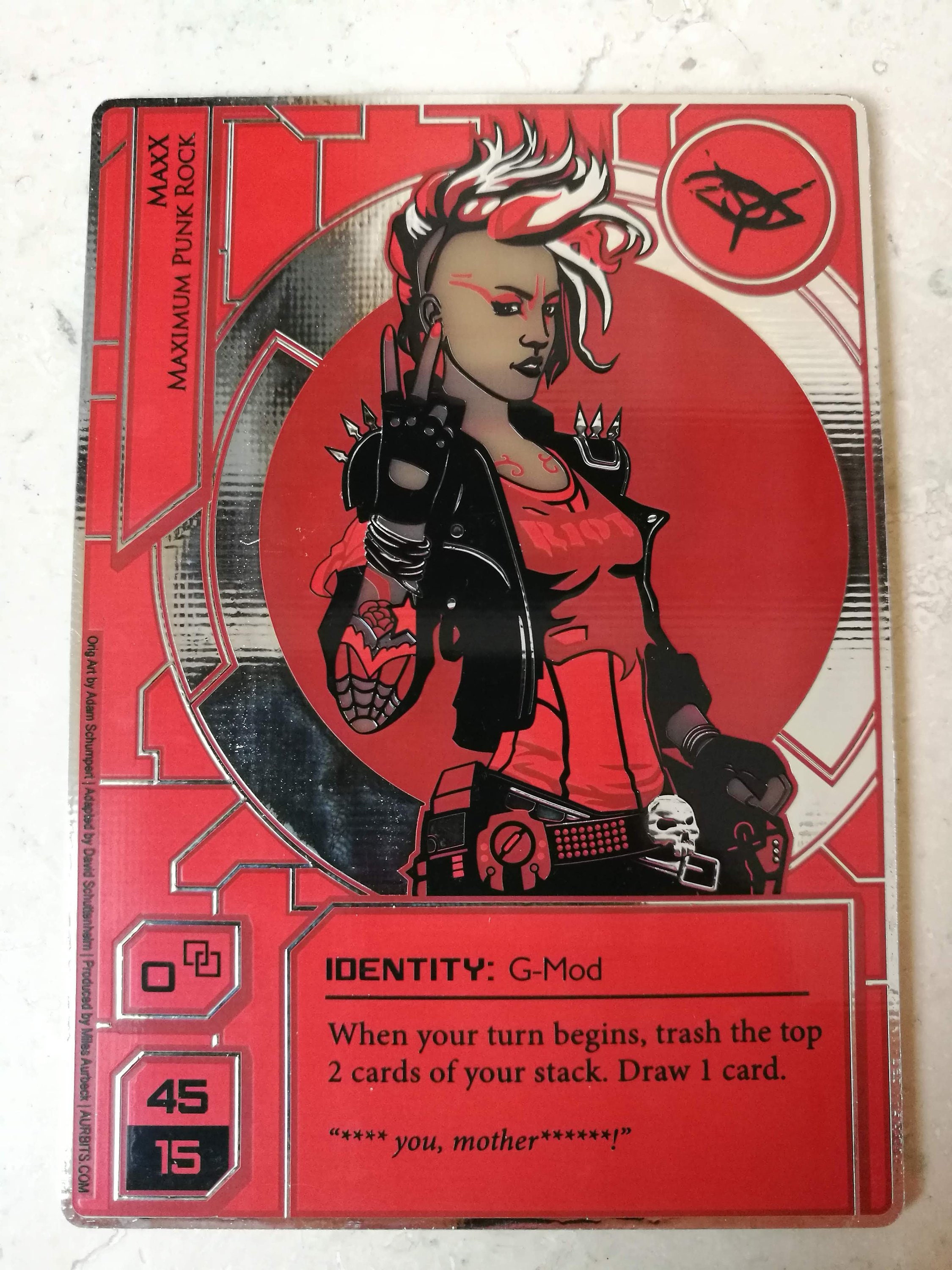 + additional prizes from the 1st Nisei GNK Kit (if available).
See you there!